Discover How Losing Weight
Can Be An Enjoyable Accomplishment!
Have you been struggling with losing weight?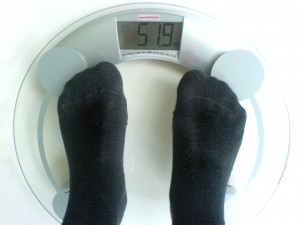 Or maybe you just want to be sure it doesn't become a problem in the near future? No matter what your needs, we can help!
Here at Orlando Weight Loss Center, we help and coach people just like you through losing weight. Whether it's 5lbs. or 500lbs., we understand the difficulties you may be facing.
Often times, when dieting and exercise just isn't enough, you may not know where to turn. Not to mention that our hectic lifestyle's in this day and age make it almost impossible to stick to a diet that works.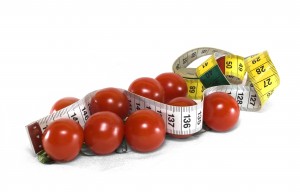 That's where we come in. We offer private sessions to help with your journey to a healthy weight and lifestyle and also reinforce your success with take home materials, such as self hypnosis cd's that seem to make the pounds "melt away like magic."
Is there any reason not to move  forward with this?
If you have any questions or would like to know more, please contact a weight loss specialist at our offices at 407.740.6090.
Have a very, slimming, day! (to your "thinning" success)
Bye for now
P.S.- Remember to get your free Keys To Weightloss Success in the top right hand corner of this page!